Data. people. excellence.
METRONOMIA Clinical research:
Data. People. Excellence.
For over 30 years, METRONOMIA has been an exceptional partner to a wide range of pharmaceutical, biotech and medical device companies, contributing expertise in biostatistical consulting, biostatistical services and clinical data management to clinical development programs.
Located in Munich, Germany, the heart of the German biotech industry, our team of 80 highly skilled statisticians, data managers, clinical programmers and medical writers are dedicated to the needs of customers and their projects in all clinical development phases and major therapeutic areas. Looking back over 30 years of partnership and 600+ clinical projects, METRONOMIA has carved out a strong and stable niche in the highly competitive contract research organization (CRO) landscape through our unsurpassable unique selling points:
METRONOMIA's Unique Selling Points:
Exceptional proactivity, flexibility and dedication
Personalized and customized service through stable project teams
Focus on customer journey for long-lasting partnerships built on trust
Service provision based on quality, expertise and integrity
Processes and state-of-the-art technology that work for our customers
Successful business model based on repeat-business and referrals
Check out our latest News!
To all the friends of Metronomia, Merry Christmas and a Happy New Year 2021!
resilience
/rɪˈzɪlɪəns/
noun
the capacity to recover quickly from difficulties; toughness.
reflection
/rɪˈflɛkʃ(ə)n/
noun
serious and careful thought.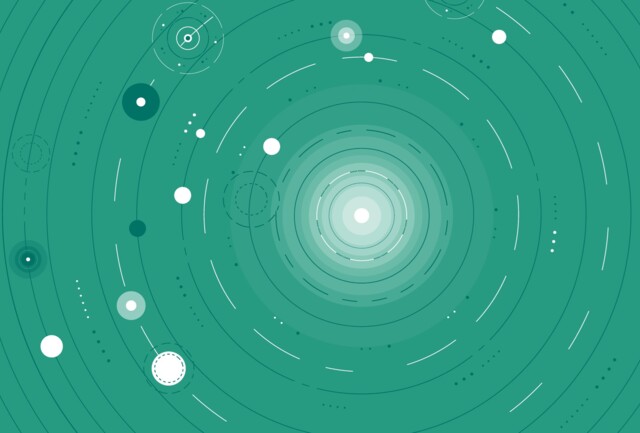 Let´s be brilliant.
It's easy with the right team.
Smart minds flourish when they feel at ease and do meaningful work. Unlock your potential at METRONOMIA and contribute to medical progress in an attractive working environment with a group of true team players.
Current openings:
*Gender is irrelevant. Fitting the profile is all that matters.
Do you have a question, request or feedback? Please get in contact with us and we will get back to you as soon as possible.